Other Similar Services
Other Services We Offer
Income Tax Compliance
Income Tax Return Compliance
Are you dreading the upcomming tax season? Are you concerned about receiving your tax return in time to mail it? Our knowledge, technology and teamwork will help you receive the service you desire.
Multiple-State Compliance
We use a high-end tax preparation software used around the country enabling us to provide you with efficient preparation. We prepare state income tax returns for a good number of states around the country and we also prepare the required property tax returns based on your fixed assets.
Constant Learning
Software isn't knowledge, so we keep up with the latest tax journals and have various subscriptions to other business tax related information. In addition, we spend a significant portion of our continuing education each year on tax related matters.
Quality Control
Quality control is equally important and we go through a rigourous review process and use standardized checklists to help us provide you a tax return in full compliance with the IRS regulations.
Amending and Multiple Years
If you have a tax return from a prior year that requires amending, we can also provide you that service. We can prepare tax returns back as far as 1995 using the tax laws in place at that time. If you need to file prior year tax returns for the first time, we can assist you with that process outside of tax season.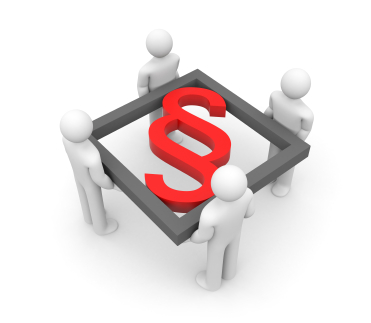 Income Tax Compliance We Perform
Partnership, Corporate, S-Corporation
Individual Returns, Schedules C, E, F
Trust and Estate Returns
Mulitple States including North & South Carolina, California, New York, Pennsylvania, Virginia, Ohio and others
---