Experience
We have combined team experience from Big 4 and regional CPA firms; from key positions in large companies; and from running small business and not-for-profit organizations. This experience shapes who we are and provides a firm, reliable foundation on which our firm operates.
Read more about Our Team and their experience and backgrounds.
Your Time
Your time is precious! We use third-party systems to provide a secure cyber-environment to receive information from our clients as well as delivering the results of our work. Using portals and related technology allows flexibility for our clients and timeframes that benefit their schedules.
Login to Your Portal, any time!
Quality Control
The quality of our tax and advisory services is exceptional, because we find tremendous value in using quality control reviews on all our work products - and it shows. We spend this extra time to ensure our clients receive the best, most accurate services we can provide.
---
Individual Tax Return
Outsource Preparation
Outsourcing is "obtaining a service from an outside supplier in place of an internal source."
We now use outsourced tax preparation for the busy-season to complement our internal preparation. This allows us to get more done in a short period of time for tax deadlines while maintaining control of reviewing the work for our clients.

We partner with Wolters Kluwer (CCH) for our outsource preparation. Many large and small CPA firms have been outsourcing for years. To read more about our outsource preparation, visit our resource page devoted to the subject. You can also view our frequently asked questions about outsource preparation with our firm.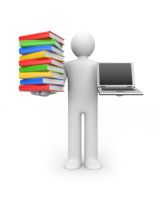 ---
Working with a CPA has never been so easy.
We believe in relationships and lifelong friendships.
Review our website, read about our services, and
when convenient, contact us so we sit down and talk.
Search for a key word or phrase if you are having trouble finding any information here!
---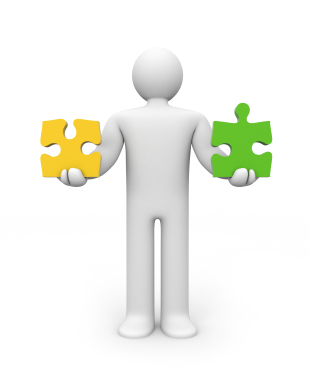 We strive to provide our clients with services that fit. We research various ways to accomplish your goals so that as our clients, you can make well-informed decisions.
We understand tax laws, regulations, and rulings, as well as generally accepted accounting principles (GAAP) and financial statement guidelines. Where appropriate, we discuss your choices for financial presentation.
No matter the type of client you may be - an individual, business, or not-for-profit entity - we will explain your choices in an understandable fashion.
Let us help you by presenting you with choices. Contact us for more information and to set up a time to talk.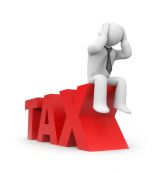 Use our Tax Season resource page to assist you with current tax compliance requirements. We have included information regarding (1)your filing and information deadlines, (2)how to provide us your information, and (3)what you can expect as we prepare your returns for filing. We include instructions on using file exchange for secure document delivery, signing your e-file forms (8879), and much more!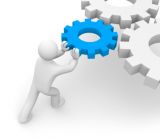 Use our Resources page to obtain answers to frequently asked questions, log in to your portal, use links to check your refund status with government agencies, prepare a consent to disclose authorization, and use links to information from the IRS, NC, and SC Department of Revenue. We continue adding items, so be sure to bookmark this page!
---

Read about our Green Initiative to see ways we are trying to lower our carbon footprint and lower the volume put into landfills.