Tax Season Resources
File Exchange
File exchange is a service you receive as a client of Knoble Ingle CPAs. File exchange allows you to send us files securely, without using email. File exchange is acessed through your portal and the instructions below assume you are already logged into your portal.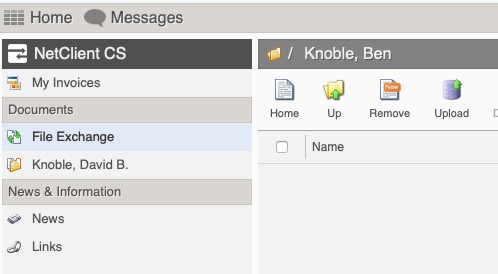 Your home screen of your portal shows one or more links on the left side under 'Documents.' Click on the link that says 'File Exchange.'
You will see buttons on the right that say 'Home,' 'Up,' 'Remove' and 'Upload.' If you see additional folders, you may click on one to upload documents for that person or company. If you upload documents to the wrong folder it will not matter - we will still get the file!
Click the 'Upload' button to add files to send us.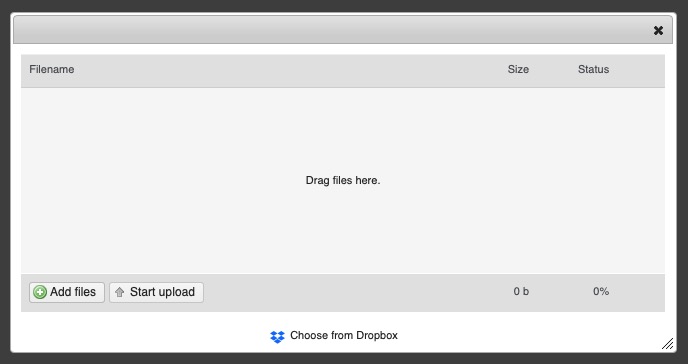 Then, you will see a pop-up that allows you to drag-and-drop files or click the 'Add Files' button to navigate to your hard drive.
After you have added one or more files, click the 'Start Upload' button. After uploading, we receive a notice you have sent us files, and we login and download them!
---
Upload all your files in one session. It is not necessary to upload one file at a time, which actually causes more work for both of us! If you want to segregate your files by person or company, then you may need to upload all your files for each person or company separately.
×