Services We Offer Our Clients
We offer a vast array of services. We are more than just a tax firm. We offer financial statement attest services including audits, reviews and agreed upon procedures. We offer litigation support services. We offer payroll compliance and book-keeping services. We do all of this for a variety of industries including both individuals and non-profit organizations. Click on the service offerings below to learn more.
---
---
What is Service?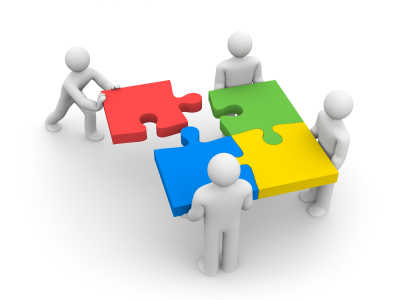 Your Needs
We provide services that align with your needs. Meeting with you to discuss your questions and your history is what helps us understand what you are looking for. That gives us the ability to tailor our services to you. You might be surprised, sometimes we help you identify a need you did not know exsited!
Knowledge
Our knowledge is what helps us provide chocies to fill your needs. Our knowledge spreads through a variety of services and industries. Not just for businesses, but also for your personal work or non-profit organizations. This knowledge comes from our experience and our focus on constant learning.
Teamwork
You benefit from our teamwork approach because anyone in our office can help you get what you need. We have a vast array of career paths that provide us with diverse knowledge. Why risk getting mediocre answers by relying on only one person's experience? Instead, rely on our entire firm.
Quality Control
Your benefit is only as good as our work. Many firms do not impose quality control processes in all aspects of their service line because it takes time and costs money. We believe you are worth the very best we have to offer, so we continually develop methods to help ensure you receive only the best.
Experience
Your experience is our focus. We want you to have the very best experience with our firm. Anyone can address your needs. We offer a focus to provide you with choices and make sure you understand those choices - both in the near term and in the future.
Whether you want to work with us online or in person, we want to be your partner. Rely on us so that you can focus on other things that matter, like family and planning for the future.