For More Information
Other Services We Offer
Business Structure and Advisory
Business Structure Planning & Advisory Services
Owning your own business can be daunting at times - we know from experience! Questions come up, opportunities present themselves and you decide you want some guidance.
David and Candace both have strong industry experience in addition to public accounting experience. They have experience in raising capital, working with lenders and selling businesses. They have experience in large and small companies.
When you need choices and you need guidance, we should be part of your team. We are the perfect addition to your attorney, and together we can help you navigate whatever decision you need to make.
Count on us for experience to complement your own.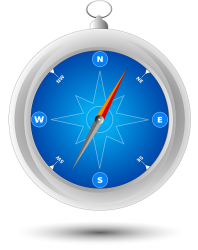 ---