For More Information
Other Services We Offer
IRS and DOR Representation
IRS & DOR Representation
Have you received a notice from the IRS or a state Department of Revenue?
Taxing agencies use correspondence to assess penalties, change reported income and expenses, request an audit of specific returns and a variety of other notices. We  understand governmental processes and procedures necessary to assist you in various IRS and DOR situations.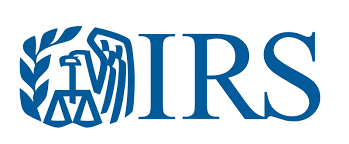 For more information see our Resources page.
---