For More Information
Other Services We Offer
Accounting and Payroll
Accounting & Payroll Compliance
Accounting, bookkeeping, write-up - they all mean the same thing, but the services you receive can vary widely. We are built upon a foundation of choice and we provide choices for you that fit your needs.
Whether you need us to prepare your information monthly based on all your accounting records, or you need us to just look over your shoulder quarterly, we can fill your accounting needs. We tailor a program to provide just the service you need, with the flexibility to add services later if you decide you need more.
Payroll is part of that process. We can help you with your payroll compliance after you distribute your payroll. We also partner with a national payroll company so that you can have access to a full range of services to handle paying yourself and your employees.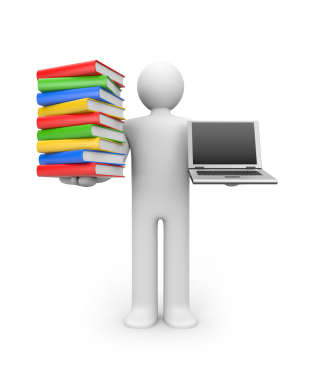 For more information see our Resources page.
---