Team Members
Meet Our Team Members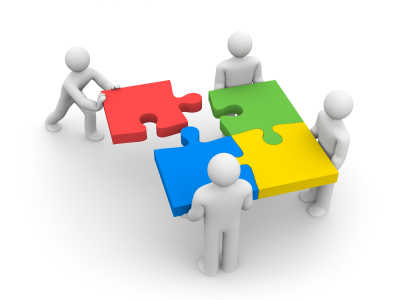 Experience Working Together
We're a team. We have significant experience. We work together to help provide you with the best choices of the highest quality. After all, this is why you hired a CPA!
Here we show you more about each of us - our backgrounds, our engagement in our profession and the community, and awards and mentions we have received. We work hard to hire and maintain quality people to serve you.
Take a moment to learn more about each of us and then consider reaching out so you can join us and become a Client for LifeTM.