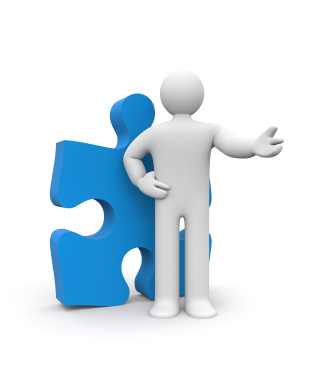 Knoble Ingle CPA's Newsletter Sign-Up
We now provide important information for our business, individual and not-for-profit clients. Approximately every two weeks we will send out an email reminding clients of tax and other deadlines, estimated payment reminders, new tax law information, and other information to help clients navigate their annual income tax compliance and financial statements.
Subscribers will be able to unsubscribe at any time. Tax ethics require us to have consent to send this information to our clients.
Input the information below and click on "submit" to begin.
NOTE: After subscribing you will receive a few emails introducing you to our firm and how to access your information. This information is for clients only and we will remove subscribers that are not clients.