Other Similar Services
Other Services We Offer
Business Sale
Selling Your Business
Selling your business is a big decision and one that caries potentially large tax burdens. We have experience assisting your attorneys selling all size and types of businesses. We understand aspects of a contract that can cause adverse tax consequences.
We can provide you with choices so that you can negotiate the best contract terms for your income tax situation. We can also advise your attorney on certain tax forms that are intended to ensure both parties agree on the taxable attributes prior to execution of a contract.
Setup an advisory session with us to discuss your pending business sale.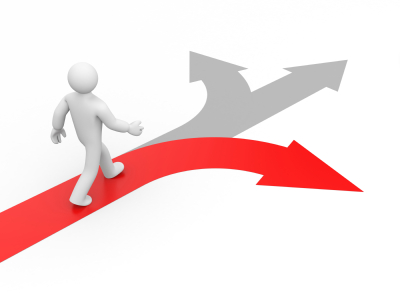 ---