Tax Season Resources
Amended Returns
Amended returns sometimes need to be completed. Maybe you found additional information that needs added to your income tax return, or circumstances changed in the law that allow us to modify your return to your benefit. In any event, amended returns can be filed for the past three years, but not further back.
Depending on the circumstances, we will most likely prepare your amended income tax returns outside of tax season.
---
NOTE: amended individual income tax returns (1040X) from 2019 and before still must be mailed to the IRS. These amended income tax returns cannot be electronically filed, although plans at the IRS exist to file them electronically in the future. So, in order to check on the status of an amended individual income tax return, the IRS created a link. You will need your social security number, date of birth and the zip code on file with the IRS to access this information.
However, amended business income tax returns and non-profit income tax returns can be electronically filed, so receipt is received very quickly. It can still take the IRS a significant amount of time to process the amended income tax return, but you will know that the IRS received it.
---
The process for preparing an amended income tax return is very similar to a standard income tax return - we still need an engagement letter signed by you and the change in information necessary to file the return. In order to keep your personal informaiton secure, tax reurn documents should be sent using File Exchange, fax, personal delivery or an overnight service with tracking.
For a status update on your amended income tax return, please contact us.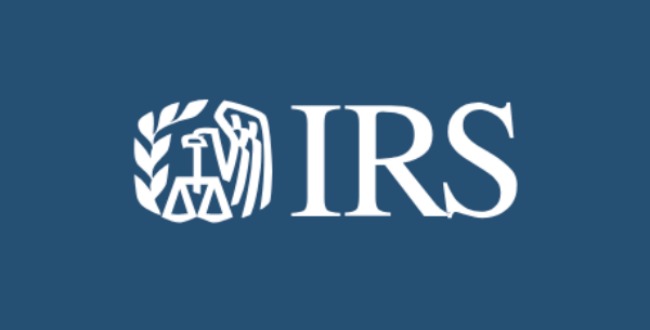 It can take up to three (3) weeks after you mailed an amended return to show up online, and up to sixteen (16) weeks to process the return.
Check on the status of your Amended Individual Income Tax Return (1040X).