Documents
Your Resources
Consent to Disclose Tax Information
This document is your consent for us to disclose certain income tax information both personally and/or for your business. As the form indicates, you may request we send your entire tax return or some portion of the return to a third party on your behalf. We are required by our professional standards and by the IRS to obtain this signed form from you before sending your information.
Please note several things about this service we provide:
If you provide us with an email address for the recipient, we will deliver your information via a temporary secure portal using the same security of your portal. We do this at no charge to you.
If you would like the recipient to pick up a printed copy, or you need a printed copy, there is a fee to print the return.
In all cases, we are acting as an intermediary to deliver your information and we are providing no opinions to the third party in any manner whatsoever related to your personal or business financial status or the accuracy of any of the information contained on the tax returns. This information is solely your responsibility to convey to the recipient.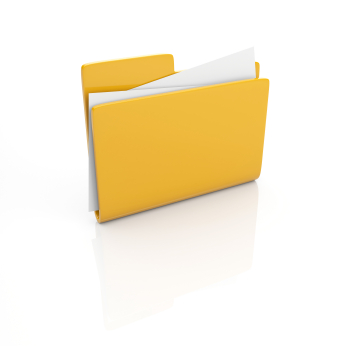 ---
---
Remember that email is not a secure method to send sensitive information!