Resources Here
Your Resources
Not-for-Profit Resources
Not-for-Profit Resources and Links
Not-for-Profit organizations require a whole host of information to operate. Income tax laws drive most of the not-for-profit decisions.
Under this resource, we provide information for various aspects of managing your not-for-profit organization. We will post links to various government websites and links to documents we provide.
---
When using links under this resource, you may be leaving Knoble Ingle CPAs web site. Knoble Ingle CPAs is not responsible for third-party websites or data theft from those websites. Be sure you are entering your personal data on the correct website.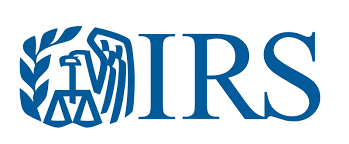 ---