Resources Here
Your Resources
Charitable Contributions
Charitable Contribution Language
The IRS requires certain information be given to a donor when a charitable contribution is made to a not-for-profit organization. This information must be given contemporaneously with the charitable donation. Fortunately, the IRS has posted substantial guidance for this which can be used to create a custom charitiable donation acknowledgement.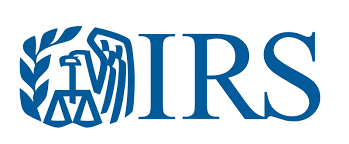 When using this link, you will be leaving Knoble Ingle CPAs web site:
Charitable Contributions - Quid Pro Quo
Knoble Ingle CPAs is not responsible for third party websites or data theft from those web sites. Be sure you are entering your personal data on the correct website.
---