Documents
Your Resources
Your Document Resource
Your Document Resource
We have provided you with some documents that you may need in order for us to provide better service to you. See the list at the left and click on an individual document to use it. Most of your document resources use the Adobe Acrobat PDF format, so you may need Adobe Acrobat Reader in order to view or use the document electronically.
As always, be sure to deliver any documents to us with sensitive data using a secure method. This includes hand-delivering to our office, faxing to our fax machine at 803-324-3355, or uploading through the File Exchange portion of Your Portal with us. Emailing sensitive information is not secure and subject to theft or hacking, so we do not recommend that method of sending secure information to us.
If you have any questions about the documents or delivery to us, please feel free to contact us first.
---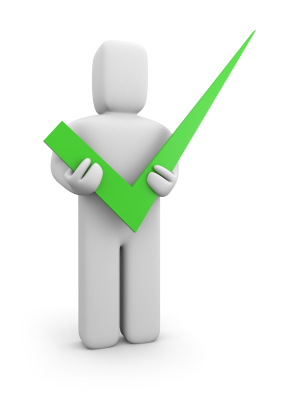 ---