Other Similar Services
Other Services We Offer
Income Tax Compliance
Not-for-Profit Income Tax Compliance
Are you busy with fund raising or grant applications or are you understaffed? Is it approaching tax time again?
Which Form to File?
Not-for-profit organizations have a very unique tax compliance process. There are three main forms and any could apply in a given year. The 990-N is the least complex and covers organizations that typically have $50,000 or less in revenues. The 990-EZ and 990 are much more complex and involve reporting concepts that do not always align with the descriptions on the form. Depending on your unique circumstances, many different sub forms could be required.
In addition, because of the transparency provided in non-profit organizations, your income tax return will be available to the public. This becomes a two-edged sword. First, you want the income tax return to be properly prepared to show you understand compliance. Second, you can use the opportunity for marketing your mission and accomplishments. We are skilled in both these areas.
Complex Compliance
We use a high-end tax preparation software employed around the country that enables us to provide you with efficient preparation. We prepare state filing copies for organizations that receive contributions and help you meet those filing requirements in some states, notably South Carolina.
Constant Learning
Software isn't knowledge, so we keep up with the latest tax journals and have various subscriptions to other business tax related information. In addition, we spend a significant portion of our continuing education each year on tax related matters. We have also taught CPE for our profession in non-profit income tax compliance, so we continue to stay abreast of changes.
Quality Control
Quality control is equally important and we go through a rigourous review process and use standardized checklists to help us provide you a tax return in full compliance with the IRS regulations.
Amending and Multiple Years
If you have a tax return from a prior year that requires amending, we can also provide you that service. We can prepare tax returns back a number of years using the tax laws in place at that time, so if you have this need, contact us for more information about how we can help.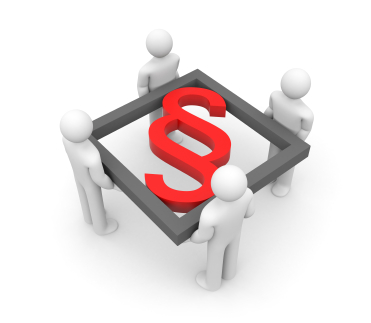 ---