Other Similar Services
Other Services We Offer
Audit, Review and Attest
Not-for-Profit Audit, Review & Attest Services
If you have significant grants or funding, whether public or private, chances are that you need some sort of financial statements prepared by an independent party. We understand the frustration in trying to complete your budgeting and planning while needing to comply with grantor or contributor requirements for financial statements. We can help you retain control of your business planning by providing you with attested financial statements.

Our assurance services can produce compiled, reviewed or audited financial statements for you and your board of directors. Our services do not stop there. While preparing your statements, we sometimes find other opportunities for your tax planning, internal control modifications or other operational needs.

We are skilled in helping you review your internal control structures and make educated recommendations to you and your board. We can also provide financial statement reviews with you and your board to understand the results of the year's operations.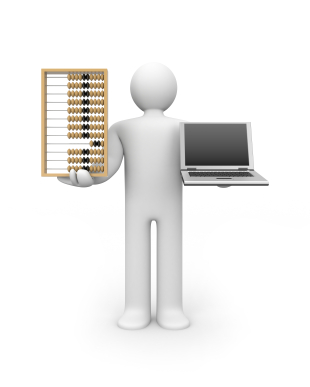 ---