Other Similar Services
Other Services We Offer
Personal Tax Planning
Personal Income Tax Planning
Your personal life does not halt because tax season is over. No matter what issues you face, our advisory services can provide you choices to help you plan the best tax strategy for your unique situation.

Our knowledge and expertise is continually broadened by research and education. We have past experiences with other clients that also provide us insights not otherwise found. We study tax law changes before they become law to understand what our federal and state legislators are considering.

The complexity of the tax code forces thinking before making financial changes to your household. Let us help you explore alternatives. Let us give you confidence in your choices. Setup an advisory session with us to learn about your choices.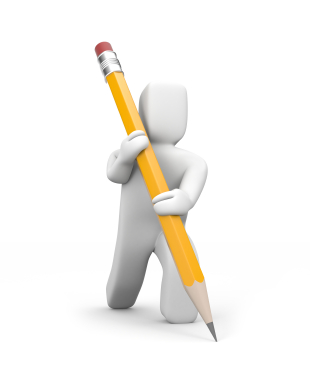 ---