Other Similar Services
Other Services We Offer
Reviewed Financials
Reviewed Financial Statements
While reviewed financial statements are an attest service, the level of assurance is below and audit. A review provides assurance that the auditor is not aware of any modification that would prevent your financial statements from being in accordance with GAAP in all material respects. The key difference between and audit and a review is the opinion about your financial statements (the word are and aware). Similar to other attest work, a CPA firm must receive a peer review to perform this work.
Why is a Review needed?
A review may be required by a lender as a debt covenant.
A review may be required for licensure as a general contractor or mechanical contractor.
A review may be needed to have a bond issued for contractual work.
An review may be desired by owners or shareholders to be transparent.
An review may be required by a non-profit organization to apply for or receive grant funding.
Our Process
We have significant review experience - both partners having worked with national and regional firms during our career. More importantly, we stress quality control processes throughout and find success in applying these procedures.
We have the ability to work electronically with you to send information back and forth. This allows you to send us items we need on your schedule, whether or not we are in the office.
Not all Reviews are the same
Not all reviews are equal - some CPA firms do not use a quality control process and their error rates and quality of information shows. We ask questions and provide reviewed financial statements that have a professional format and stay current with larger company trends and information. Lenders and grant providers know our firm and respect our work.
Whether you are a privately owned business, a sole-proprietor or a non-profit organization, we can provide you with this attest service.
Be sure your review services are of the highest quality and have the most professional results. Become a Client for LifeTM.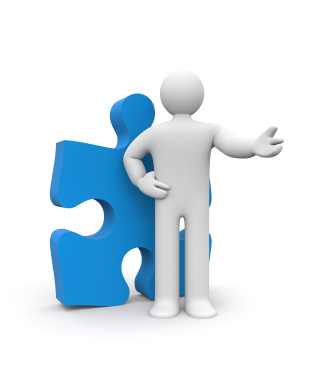 ---