Other Team-Members
Luann Hundley
Luann Hundley, CPA
Luann has over 20 years of experience in corporate accounting and over 15 years of experience in income tax preparation. During her career, she owned a retail store where she was involved in all aspects of the business, including hiring, inventory control, and related payroll and sales tax reporting. Luann joined the firm in 2016 and remains active in her community through involvement in Philadelphia United Methodist Church, a leader in the Boy Scouts of America, the Charlotte Urban Ministry, and various public school groups. She currently serves on the Education Fund Board of the South Carolina Association of CPAs.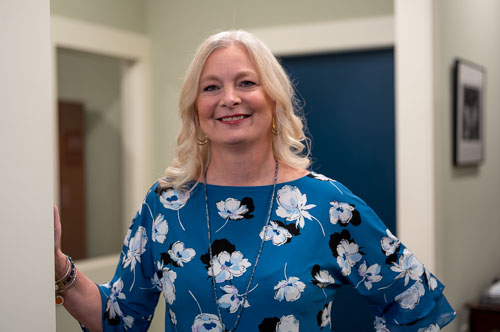 ---
Education
Luann attended Averett College in Danville, Virgina where she received her degree.
Averett College, Bachelor of Science, 1994
Licensure & Designations
Luann has licenses in two states.
Virginia CPA, 1995, License #019946
South Carolina CPA, 2017, License #9585
Recognitions & Awards
In 2009, Luann recieved the United Methodist Women Special Recognition Pin for work she accomplished at church.
Professional Memberships
Professional associations provide us resources and training as well as leadership opportunities for our profession, all of which make us better CPAs.
South Carolina Association of CPAs (SCACPA)
Leadership
We promote leadership within our firm as a way to give back to our profession and to the community.
Serving as a member of the SCACPA Education Fund Board, 2016
Serving as an Assistant Scoutmaster in Boy Scout Troop 832, 2010