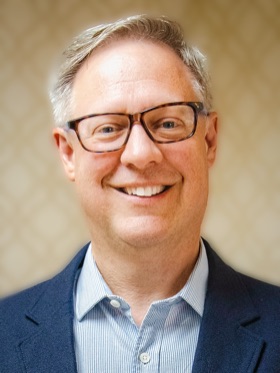 Please use the links below to schedule some time with me. We can have a quick chat, a longer conversation or meet in person. These links let you know the time I have available. You can always call the office if you find this hard to navigate!
Chose one to see my availability:
I look forward to meeting wth you!
- David.